Let's talk about this week's quote that came from an unexpected source in our marketing/business development world.
Explore | Educate | Evolve
Our friend, Dennis Yu posted this from his mentor. We think it's some good business advice that is worth thinking about a little deeper.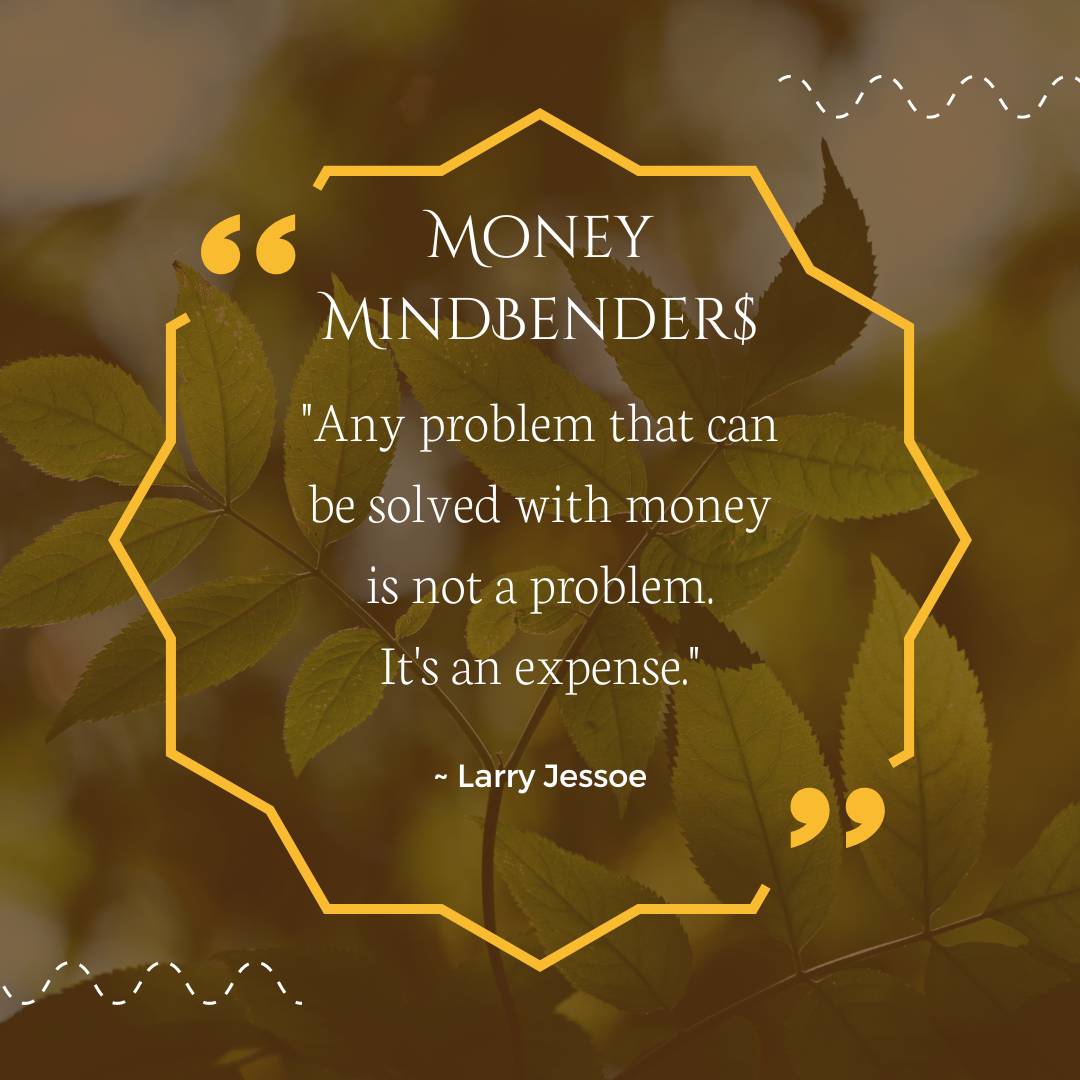 Inspiration can come from anywhere so try not to judge the source of your inspiration too much.

Think about where you've gotten good inspiration/advice recently. Think about some of the best quotes you've seen. Where did it come from? Did the source (or place you found it) surprise you?