We started a series called "Money MindBender$" to help guide the conversations about Finology. We hope it helps you engage with us better. Sign up for our newsletter list (in the sidebar of this page) for more.
Now it's time to introduce the first Money MindBender$.
As one cannot eat it, live inside of it, or use it in any other tangible way, it's important to be aware that money, at its essence, holds no intrinsic value – but rather, only the value we give to it and create from it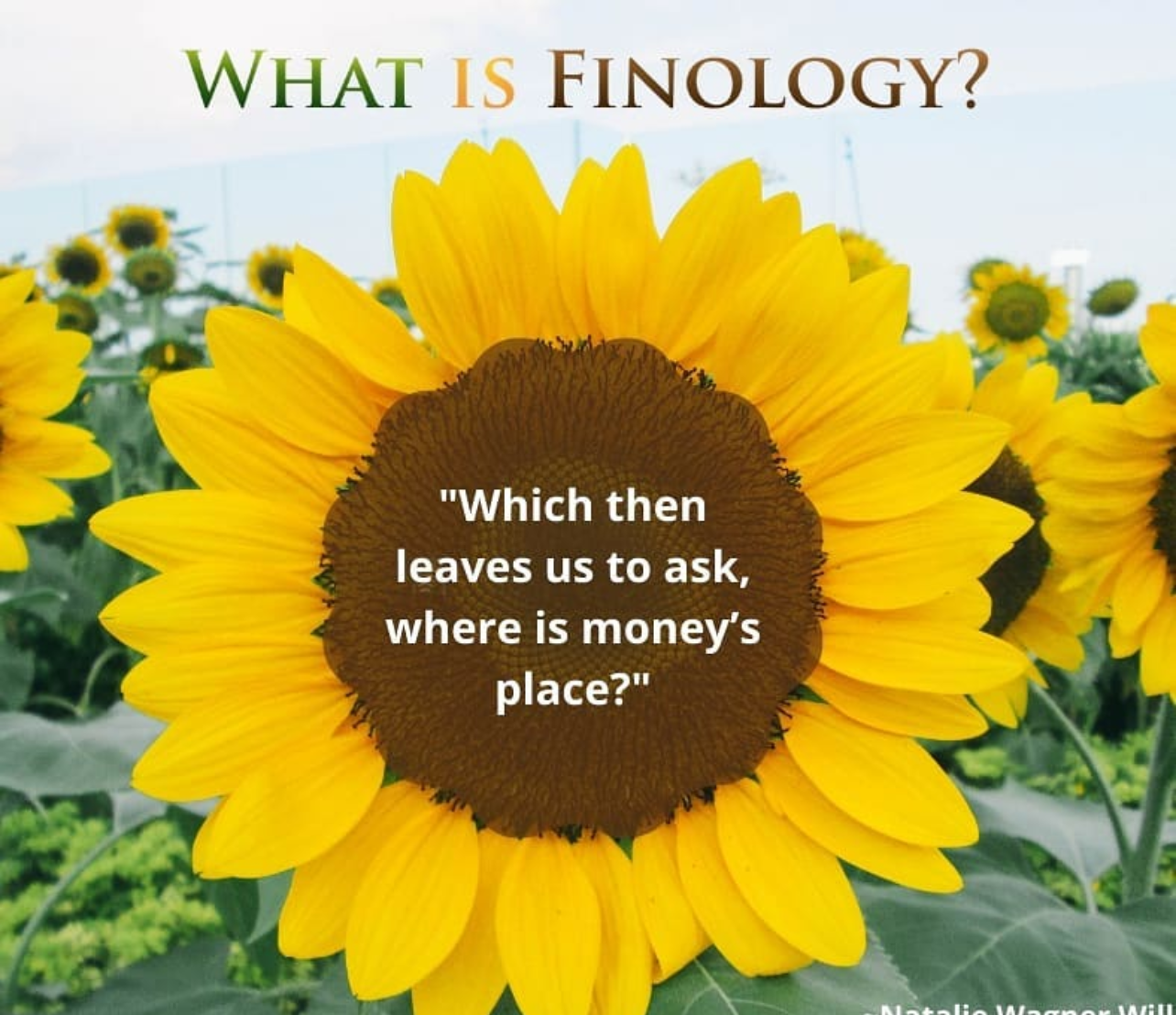 Considering that money's connection with value is indirect, how do you help your clients experience real value through their money?
*This Project is better with your input in the conversation. Please comment or contact us with your thoughts