The Fellows are members of the Certified Financial Planner™ Profession. Each of them has a deep understanding of Finology and bring it to their work. The What is Finology? Project gathers and relays their wisdom in our podcasts and articles.
Elissa Buie Receives the Alexandra Armstrong Lifetime Achievement Award
This annual award is inspired by Alexandra Armstrong, chairman and founder of Armstrong, Fleming & Moore Inc., and celebrates pioneers in the field of financial planning. It recognizes women who have had long careers as advisers, a track record of leadership in the profession and/or at charitable organizations, and a demonstrated commitment to serve as a role model or mentor to other women. It also acknowledges women who have earned the admiration and respect of their peers.
The recipient of this year's award will be chosen by InvestmentNews' selection committee and honored at an awards luncheon scheduled for 2021 in New York City.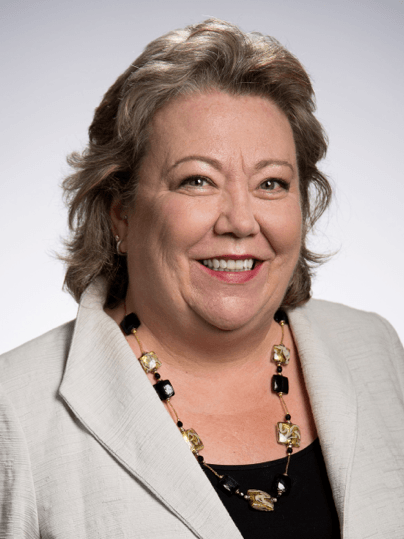 Gayle launches Somatic Finance®
Somatic Finance is a new way forward in personal finance. Evolving our personal relationship with money is an opportunity for courageous opening and deep transformation, because true wealth is so much more than money. True wealth is the embodied experience of inner sufficiency, of having and being enough. When we feel this sense of inner sufficiency, our joy and generosity flow naturally, not as a concept, but as a direct, visceral experience. We don't ignore the practical matters of money — it is our modern world. We become money masters — which means your inner wisdom aligns impeccably with manifest actions.
Our mission is to teach embodied finance through classes, events, coaching, writing, videos, audio and practices, so that people everywhere, no matter their current financial situation or mindset, can enjoy whole-body wealth as a felt experience.
Click the link to learn more!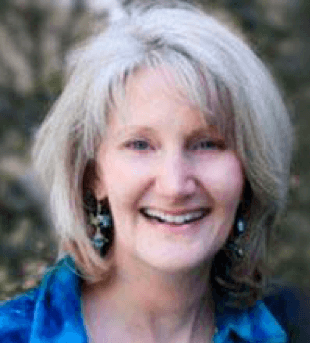 Money Quotient expands their offerings!
Recently, Money Quotient decided to split into 2 types of businesses. Check out Digital Marketing 4FP's episode to learn more!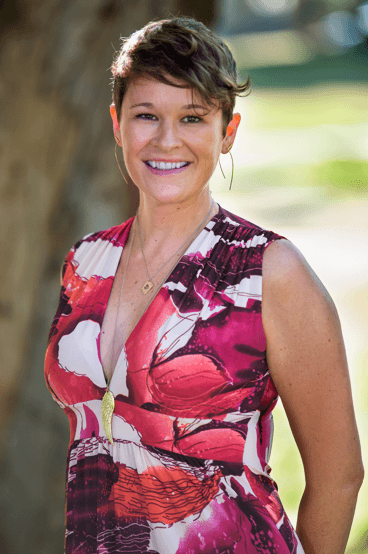 How to Think…About College Planning in a Pandemic
David C. Bowman CFP®, is a co-founder of College Aid Pro (collegeaidpro.com), founder of Outsourced Planning (outsourcedplanning.com), and CFP® In Residence of the What is Finology? Project. Through these endeavors, Bowman helps advisers across the country modernize their practices and deepen their client relationships.
Follow the link to see the full article!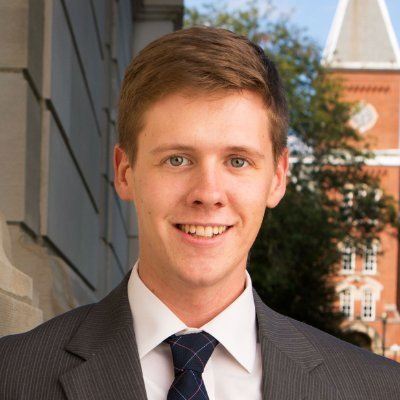 Dick Vodra on Defining Wealth, the Role of Money in Our Lives, and Worldview Two
In this conversation, Wagner Willis and Vodra talk about what Vodra calls "Worldview Two," the framework that treats climate change and resource constraints as fundamental to any planning we do. They explore how people might handle the transition and how money fits in. Although this conversation between Wagner-Willis and Vodra happened before the COVID-19 pandemic, it remains relevant today.
Follow the link to see the full article! (or find the podcast episode on our site)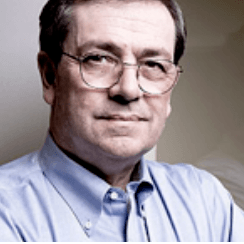 Congratulations on retiring Marty!
The fall of 1997 was full of change! Technology was in the headlines as new names of companies appeared every day. IPO was a new buzz word and stock prices ran wild while the common belief was that stock prices and the value of stock options no longer were tied to earnings but were tied to some cryptic formula based on new ideas and digital services. Of course, this all proved to be false, profit and earnings in fact are the underlying principle building blocks on which corporate value is built and time proved this. Once again, the message of the day was to think about the future. So, the question should be: "what will things be like twenty or thirty or fifty years from now?" not "what will things be like in next quarter or next year or even five years from now?"
Click the link to read more.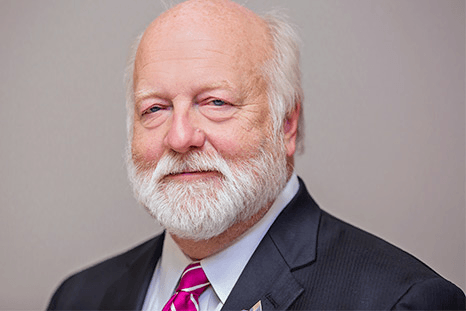 2017 Women to Watch Rising Star and Co-Founder of 2050 Wealth Planning
Nov 2017 honor by InvestmentNews
The inaugural Rising Star Award is bestowed on Rianka R. Dorsainvil, founder of Your Greatest Contribution and 2050 Wealth Partners.

This new award recognizes an emerging leader in the financial advice industry who is still in the early stages of her career but shows ongoing and exceptional growth in contributions to the profession. The winner of this award has already demonstrated leadership qualities, is expected to be a driving force in the future, and is committed to fostering a diverse and inclusive work environment.

She also demonstrates a passion for her work, her firm, and the industry at large.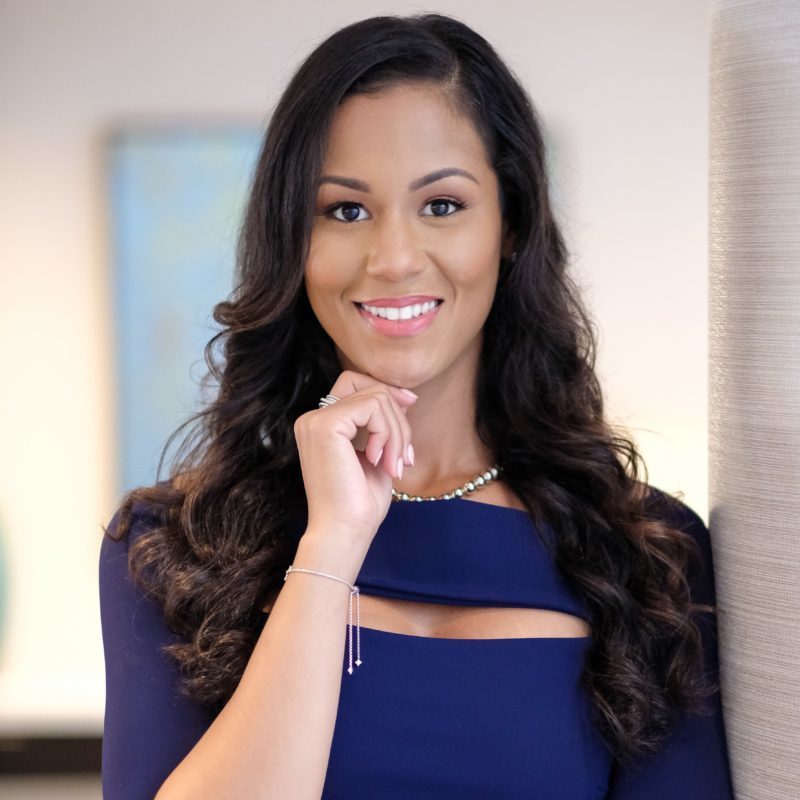 'A priceless opportunity': Winner of the first Visionary Leader Award for an individual
The award recognizes professionals who have created exceptional initiatives that have made an impact on the field of wealth management. This year, the votes were focused on innovation in response to the coronavirus pandemic. Nearly 40 nominations were submitted and Hannah was selected by the committee.
Click the link to see the full article!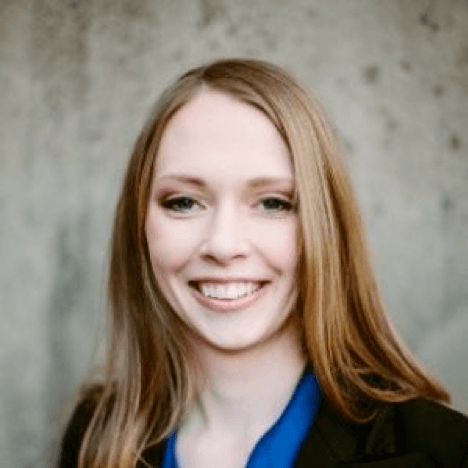 A Policy-Based Financial Planning Approach To Advising Clients Through Uncertainty, With Dave Yeske
In this episode, we talk in-depth about how Dave applies his policy-based financial planning approach at Yeske Buie, the monthly reports they generate for retired clients to help them see whether they're in their safe spending policy guidelines, the quarterly tax reports they create to coordinate with their clients' outside accountants. The Money Quotient questionnaires they use on an annual basis to be certain that they're covering all the bases with their clients, and how using a policy-based approach to financial planning can help reduce client stress during turbulent markets.
Click the link to check it out!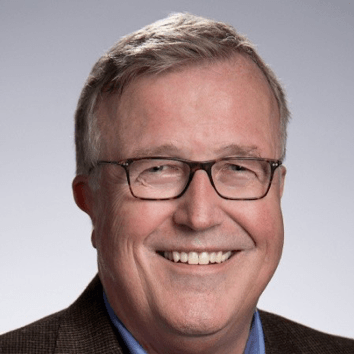 Garrett Planning Network partners with WFAN to help close the gender wealth and pay gap
"I am delighted to partner with WFAN to bring ...objective financial advice accessible to all people." Read more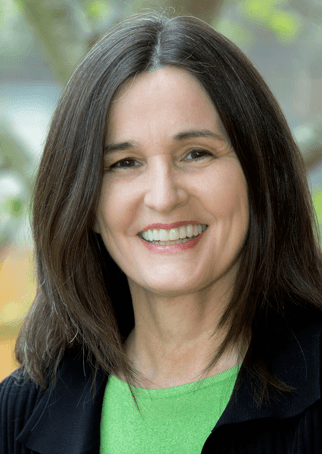 How has the COVID-19 pandemic changed the landscape of FinTech?
As a digital marketer, 2020 was a year like no other for our clients. The digital marketing industry has grown 300 percent since the beginning of the pandemic. This has transformed our business and the businesses of our clients. Before the pandemic, people were steadily adopting digital strategies. As the pandemic hit, it became clear that the digital world was crucial for RIAs to continue to grow in 2020 and beyond.